Financing, Leasing Service Trucks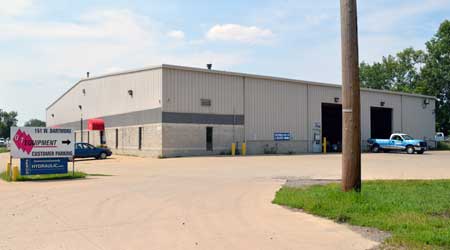 If you are looking to lease or finance your service truck we recommend you contact TCF.
We have been working with TCF Equipment Finance for over 15 years. Unlike a typical bank, TCF specializes in leasing and financing work trucks. Because TCF has a track record with the equipment you are looking to finance, they can offer you lease and finance options much better suited to you.
TCF can typically get you a credit decision within 24 hours once they have all the needed information. If you've been in business 5+ years you can get financed up to $250k with just an application.
Download TCF Credit Application
You can contact Joe Motzko directly at 952-656-7672 or visit www.tcfef.com for more information.
DISCLOSURE: We have no financial interest in where you get financed. We have always had good transactions with TCF. The easier the money flows, the better for everyone!