IMT Lead Times and Inventory on the Ground
IMT's lead times are currently longer than we've seen since 2007-08 timeframe. If you ordered a unit today (12/17/14) for factory install, you would take delivery late April / early May.
Current IMT Lead Times:
| | |
| --- | --- |
| Dominator Bodies: | 16 Weeks Shipout, 20 Weeks Factory Install or ETO* |
| Hydraulic Telescopic Cranes: | 16 Weeks Shipout, 20 Weeks Factory Install or ETO |
| Electric Telescopic Cranes: | In Stock or 16 Weeks, 20 Weeks ETO |
| Articulating Cranes: | In Stock or 16 Weeks |
| SiteStar Lube Trucks: | 12 Weeks |
| Lube Skids: | 10 Weeks |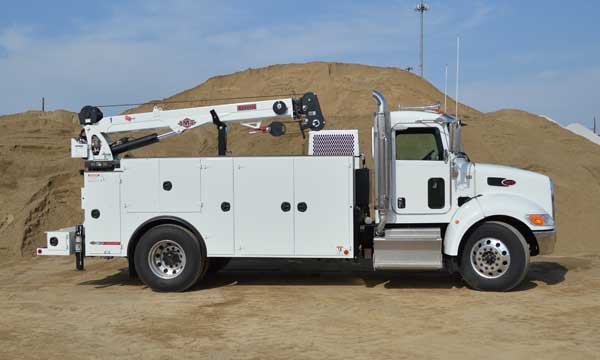 Inventory On The Ground
We have plenty of
Service Trucks In Stock
that is both built, ready to work units and units that can be built to your specifications.
For units that are "ready to build" we have a few different chassis options:
1) You can use a chassis in our inventory
2) We can help you find the chassis through our chassis partners around the country
3) We can use a new or used chassis that you supply. If you go with this option, make sure you get a copy of our Chassis Requirements to make sure that we don't run into any problems when your chassis gets to us.
We have units that are in prime that we can paint at our facility to match the chassis of your choice. We also have a few stock bodies that were painted at the factory.
If you go with a "Ready To Build" unit, you can customize work lights, welders, bed liner and many other accessories. Just call and speak with one of our equipment specialists for all the details!
Merry Christmas!
*ETO stands for Engineered To Order. Basically anything custom that would need to run through engineering at the factory before it got to us.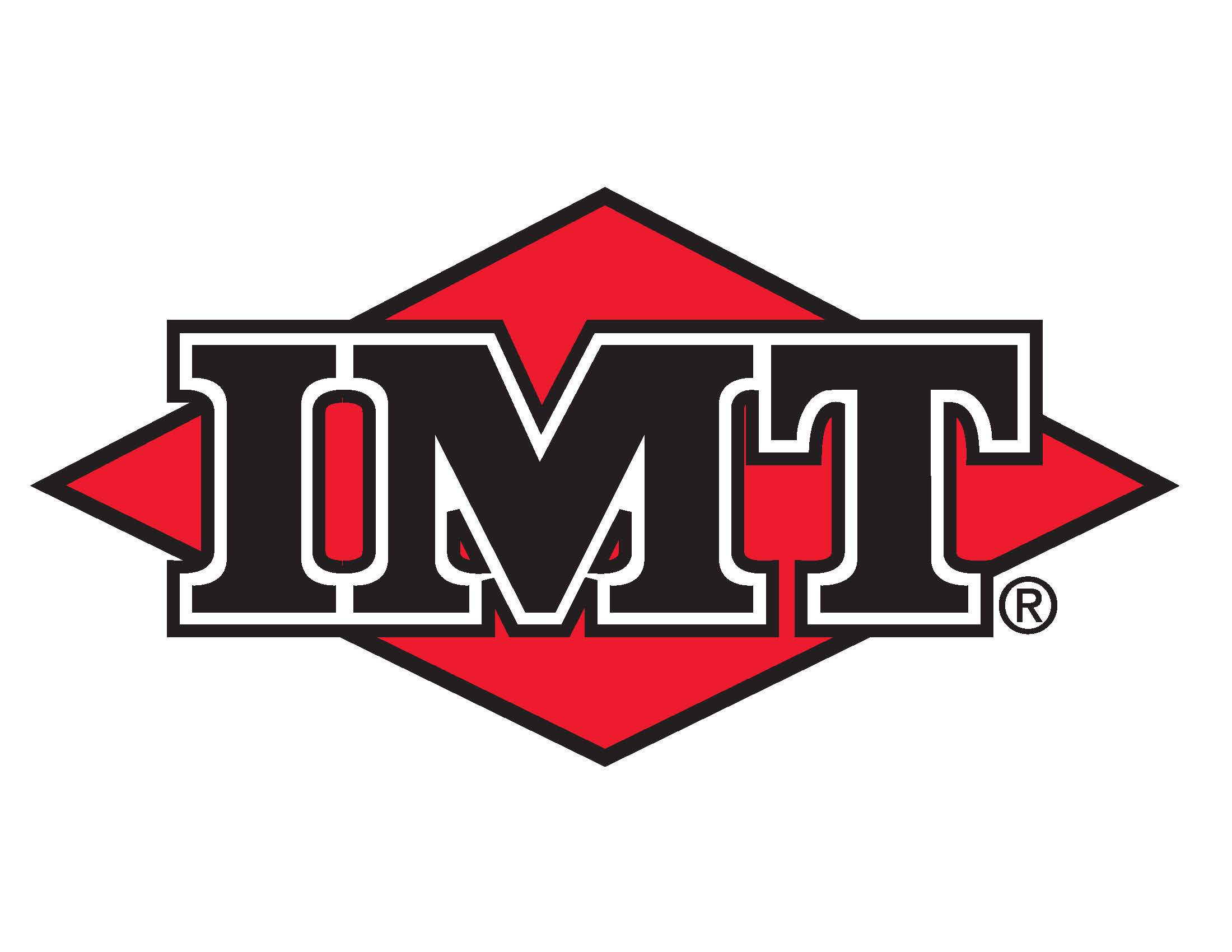 Posted: