Careers with QT: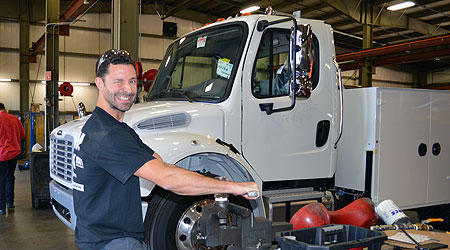 We like to say "Work Dirty. Be Happy.™"
Our top priorities are safety, 100% quality builds and customers for life. Executing on this year after year requires long term team members who share these values. We are always on the lookout for solid people to join us. Bonus points for military service regardless of specialty. Previous industry experience is helpful but not always necessary.
Benefits for all full time employees include: $5/week hospitalization, 401k, paid vacation and long term employment. All new team members must pass a drug test and a background check. Some positions require a written pre-interview test.
Many of our team members have been here 15+ years.
Text 330-697-7831 to get the conversation started!
Current Open Positions:
Future Positions: