QT Equipment Awarded Top 100 PMG Distributor by Graco
The awards keep rolling the first of the year. We received an award from EnPak for being an Elite dealer and we are now getting an award from Graco for being one of the country's top 100 PMG distributors by volume.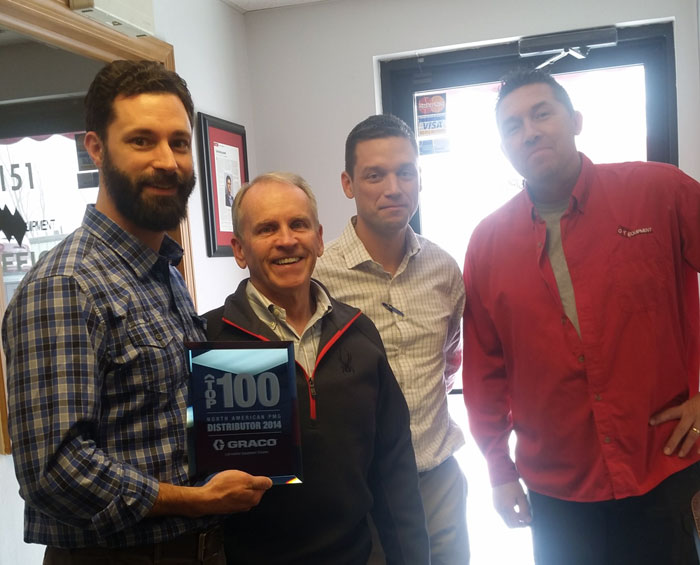 We use Graco products in many of our applications including lube trailers, lube skids, and custom lube setups in service trucks. Graco is an excellent partner for us, always presenting us with new ideas and components that make our products better for the technician in the field.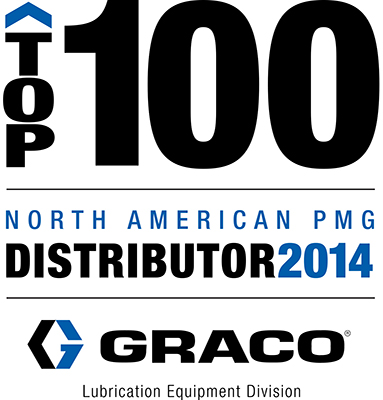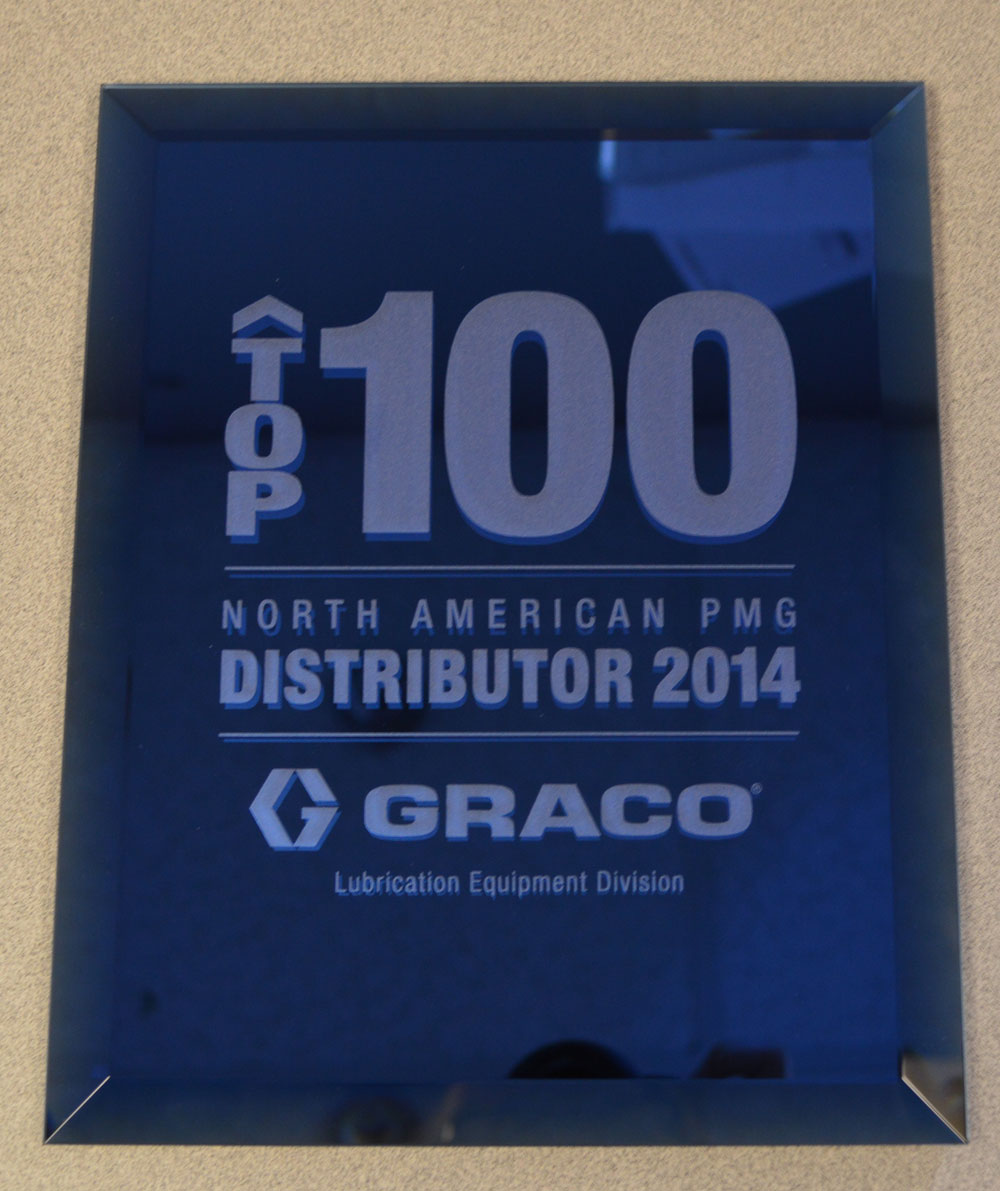 Posted: